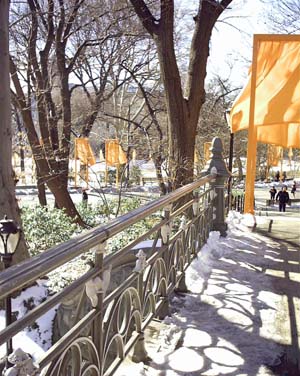 NL Market Research
is a consultancy with experience in conducting research to address clients' marketing, communications and business issues.

Services include the design and analysis of quantitative and qualitative research as well as writing survey-based articles for publication.

Industry expertise includes digital and print media, public relations and advertising.

Category specialties include consumer products, travel, hospitality, design, entertainment and
financial services.